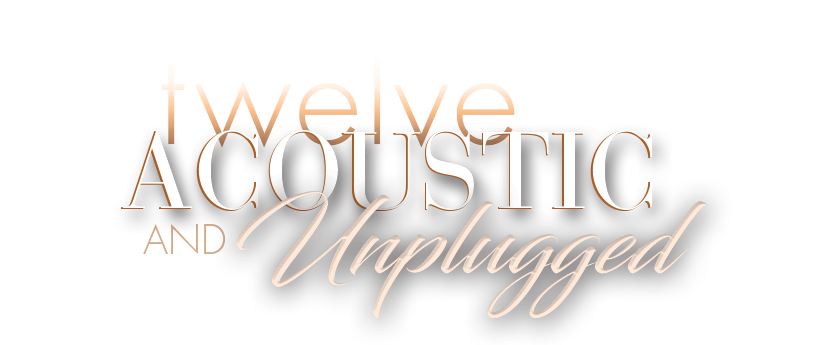 Acoustic & Unplugged featuring Moonchild is an intimate music showcase in an unmatched setting, happening every Friday and Saturday night from 7:00 p.m. to 10:00 p.m. at twelve. Admission is always FREE, and you never know who will be sitting in.
The free Acoustic and Unplugged set features an intimate showcase from two music industry veterans, Francesco DiCosmo (vocals/bass) and Mark Zavon (vocals/guitar). Both have toured the world performing at legendary venues with bands and performers such as Thin Lizzy, Evanescence, Ratt, Ronnie Montrose, Chris Poland of Megadeth, and more.
Another great band, Steel Rod, follows Moonchild making for a full night of world- class entertainment. Guests must be 21 to enter.