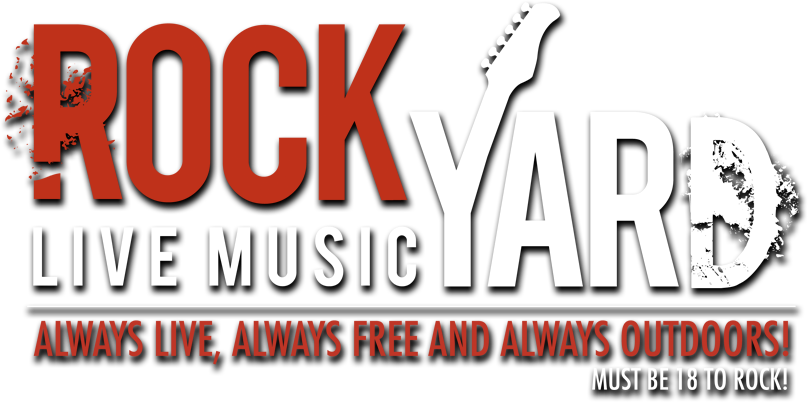 The Rock Yard outdoor concert stage is an amphitheater-style area featuring two side-by-side stages holding audiences of passionate music fans. The Rock Yard runs from Spring to Fall and is always live, always free, and always outdoors. New beer and drink specials (often themed to the bands performing on stage) are offered weekly. Guests must be 18 and older to rock. Runs from 7 p.m. to 11 p.m.
The Rock Yard Returns March 10!
Don't Stop Believing
(Journey Tribute) with Almost Famous
March 10 (Fri)
Grand Royale
(Beastie Boys Tribute) with Brobots
March 11 (Sat)
Hollywood U2
(U2 Tribute) with Know Illusion
March 17 (Fri)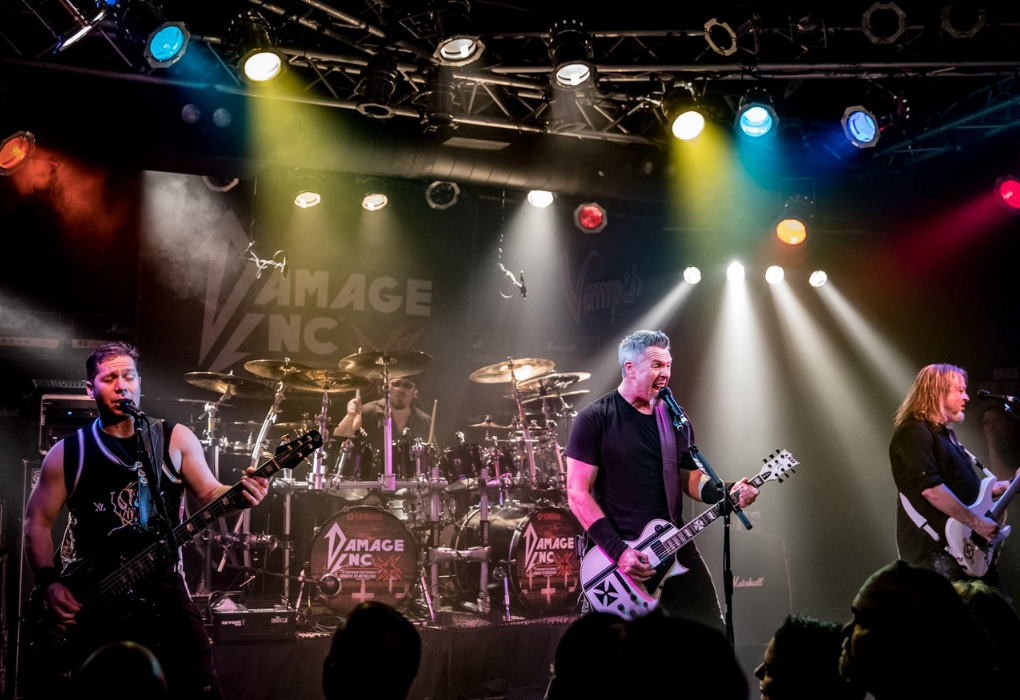 Damage Inc.
(Metallica Tribute) with Rock Stallion
March 18 (Sat)
The Who Generation
(The Who Tribute) with Dick the Citizen
March 24 (Fri)
Which One's Pink?
(Pink Floyd Tribute) with Steel Rod
March 25 (Sat)