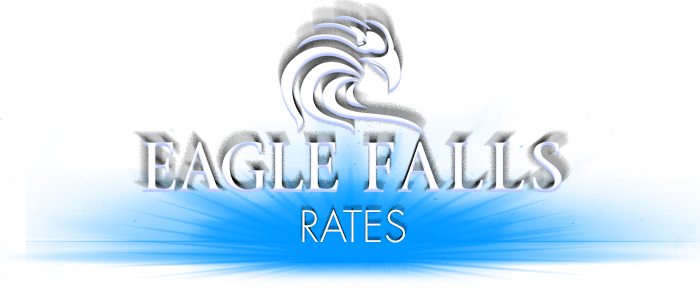 January 14, 2019 – April 14, 2019

April 15, 2019 – May 31, 2019
18 Holes


Monday – Thursday $55
Friday – Sunday & Holidays $65

9 Holes


Monday – Thursday $35
Friday – Sunday & Holidays $45
June 1, 2019 – September 29, 2019

18 Holes


Monday – Thursday $39
Friday – Sunday & Holidays $49

9 Holes


Monday – Thursday $35
Friday – Sunday & Holidays $45
$20 Game Improvement Special – Practice Facilities (Range & Putting Green)
*Golf Fees Include Cart, Range, GPS, Cooler with 4 Bottles of Water, Play $20 Get $20 Coupon.
Closed for over-seed September 30 – November 1, 2019.
Rates subject to change without notice.  We have a 48 hour cancellation policy for not charging a credit card used to hold tee times.
931 x 821