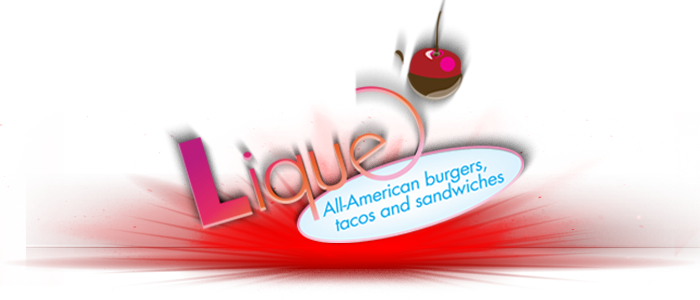 At Lique our ingredients are fresh. Our staff is friendly. Our sundaes are creative. We combine old school ice cream flavors in a hip, sexy environment.
Signature sundaes were designed with you in mind with dripping hot fudge, wet nuts, a tickle of sprinkles, fluffy whipped cream… and of course, our signature cherry! Or you can be the ice cream master and create a Lique creation of your very own.
Lique is about enjoying something–a casual dining option within Fantasy Springs Resort Casino, Lique has delicious wraps, sandwiches, and more. If you're craving a jalapeno corn dog, delicious tacos or a healthy grilled chicken sandwich, you'll find it here.
We offer nearly round-the-clock service with tasty snacks, late-night "breakfast," and affordable lunches and dinners for everyone.
Open daily 10am – 5am