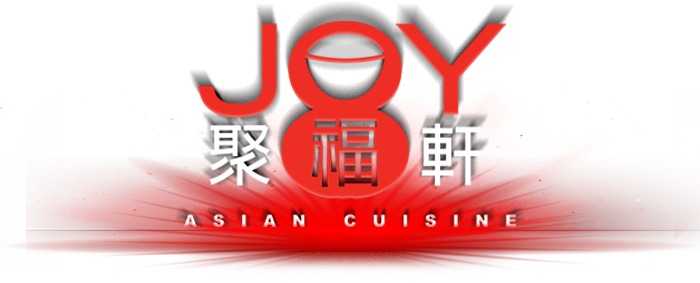 Welcome to a world of intrigue and JOY. The textures and bold flavors of modern East Asia meld together with time-honored traditional Chinese, Korean, Vietnamese and Thai recipes. Dim sum, pho, congee, wok-fried noodles, and curries are just a few of the specialties you'll find on the menu at JOY. Our world-class chefs created this extensive menu to offer something for everyone. This hidden gem is perfect for a quiet lunch or an exciting night out with friends.
Open daily 11:30am – 11pm
Reservations & Info 760.238.5919
Due to business volume, take-out is NOT available between 5pm – 9pm.
Thank you for understanding.
*19% gratuity will be added to parties of 8 or more