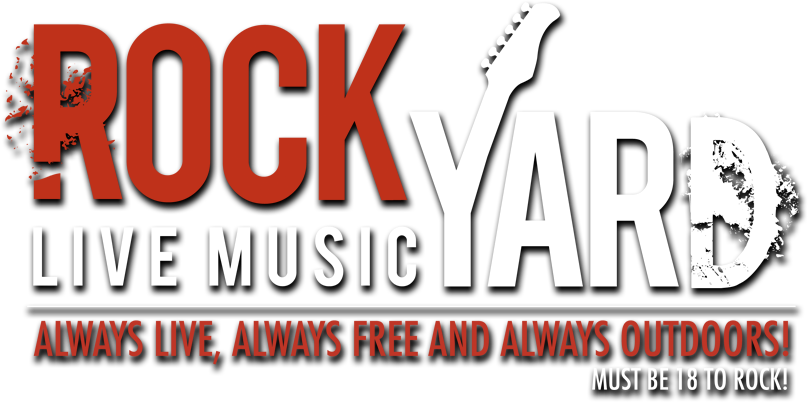 The Rock Yard outdoor concert stage is an amphitheater-style area featuring two side-by-side stages holding audiences of passionate music fans. The Rock Yard runs from Spring to Fall and is always live, always free, and always outdoors. New beer and drink specials (often themed to the bands performing on stage) are offered weekly. Guests must be 18 and older to rock. Runs from 7:30 p.m. to 11 p.m.
Smooth
(Sounds of Santana) with Steel Rod
July 30 (Fri)
Heart of Rock and Roll
(Huey Lewis and the News Tribute) with Know Illusion
July 31 (Sat)
Southbound and Company
(Lynyrd Skynyrd Tribute) with Pandora's Rock
August 6 (Fri)
Appetite for Destruction
(Guns and Roses Tribute) with Pandora's Rock
August 7 (Sat)
5150
(Van Halen Tribute- The Sammy Hagar Years) with Steel Rod
August 13 (Fri)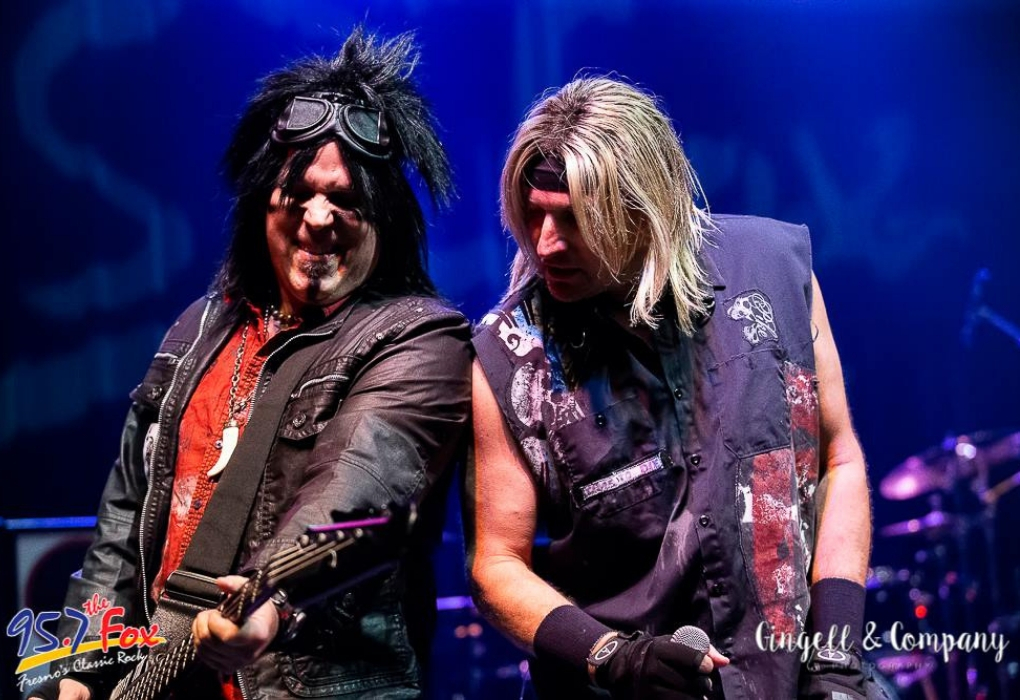 Mötley Inc.
(Mötley Crüe Tribute) with Steel Rod
August 14 (Sat)
Renegades of Rage
(Rage Against the Machine Tribute) with Moon Colony
August 20 (Fri)
Vitalogy
(Pearl Jam Tribute) with Anthem Road
August 21 (Sat)
Sonic Temple
(The Cult Tribute) with Rock Zone
August 27 (Fri)
Robert Plantnation
(Robert Plant Tribute) with Crimson Crow
August 28 (Sat)