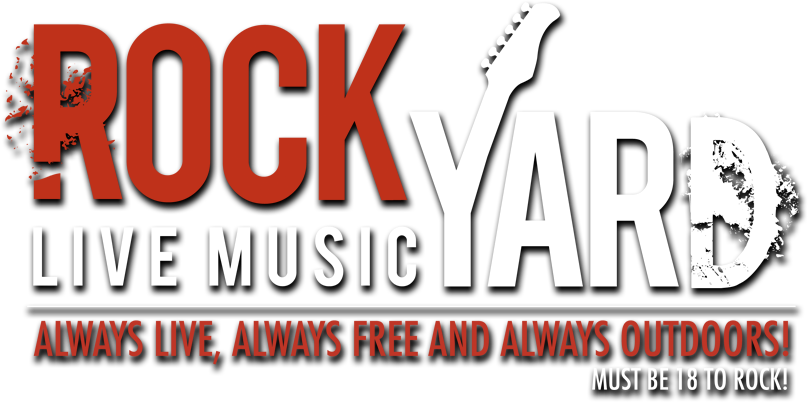 The Rock Yard outdoor concert stage is an amphitheater-style area featuring two side-by-side stages holding audiences of more than 3,000 passionate music fans. The Rock Yard runs from Spring to Fall with the music starting at 7:30PM and is always live, always free, and always outdoors. New beer and drink specials (often themed to the bands performing on stage) are offered weekly. Guests must be 18 and older to rock.
RIDIN' THE STORM OUT
(REO SpeedwagonTribute)
KNOWN ILLUSION
November 22 (FRI)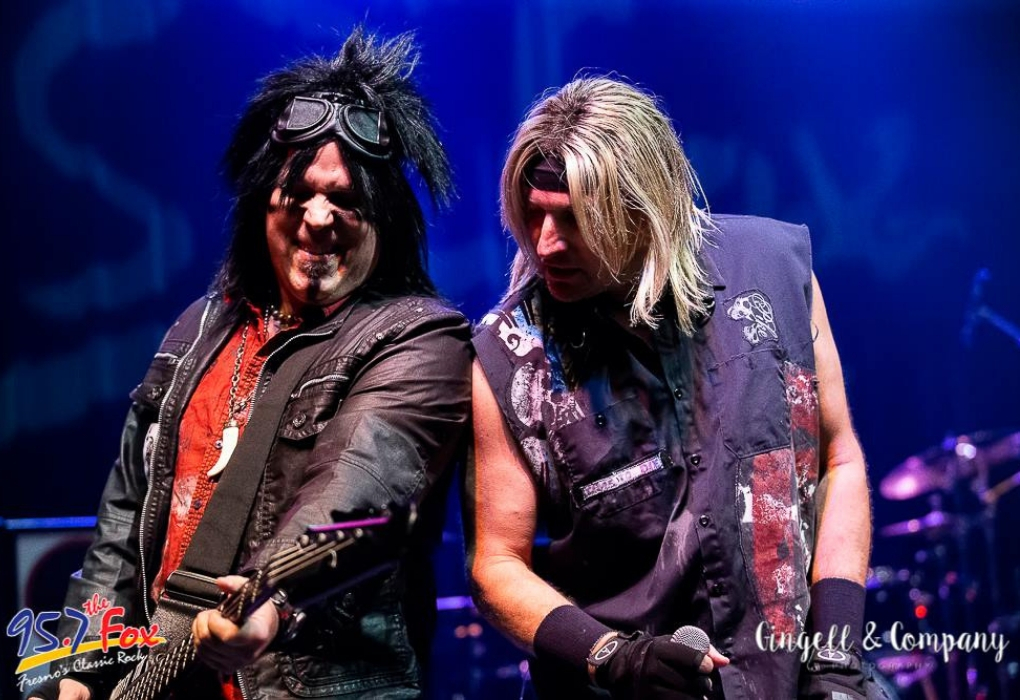 MOTLEY INC.
(Mötley Crüe Tribute)
STEEL ROD
November 23