Wednesdays & Sundays
from 7:30PM to Midnight

Noches De Fuego is a celebration of unforgettable Latin music every Wednesday and Sunday from 7:30 p.m. to 12 midnight.  NOW OUTSIDE at the Rock Yard. Featured bands perform a variety of Latin styles including Tejano, Merengue, Cumbia, Norteño and Salsa, plus a DJ will spin the best Latin dance music in the Coachella Valley. Noches De Fuego has become a legendary party and admission is FREE.
Los Garza'z
June 29 (Wed) at The Rock Yard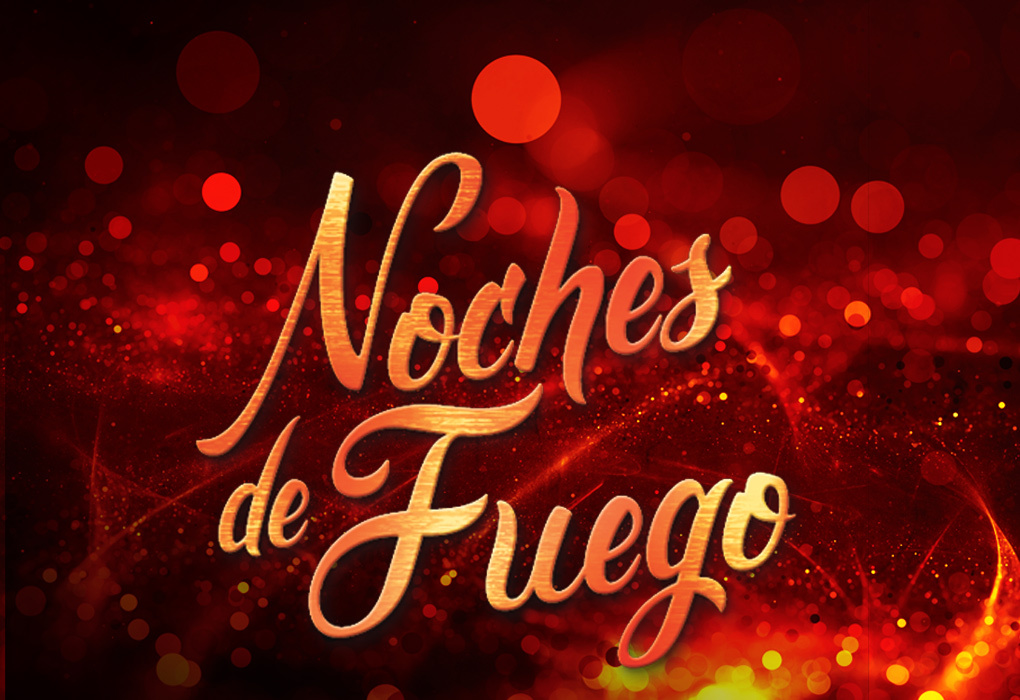 Nubes - Caifanes Tribute
July 3 (Sun) at The Rock Yard with Maduros Del Norte as the opener and DJ Nano
Xzöl De Mäyá
July 6 (Wed) at The Rock Yard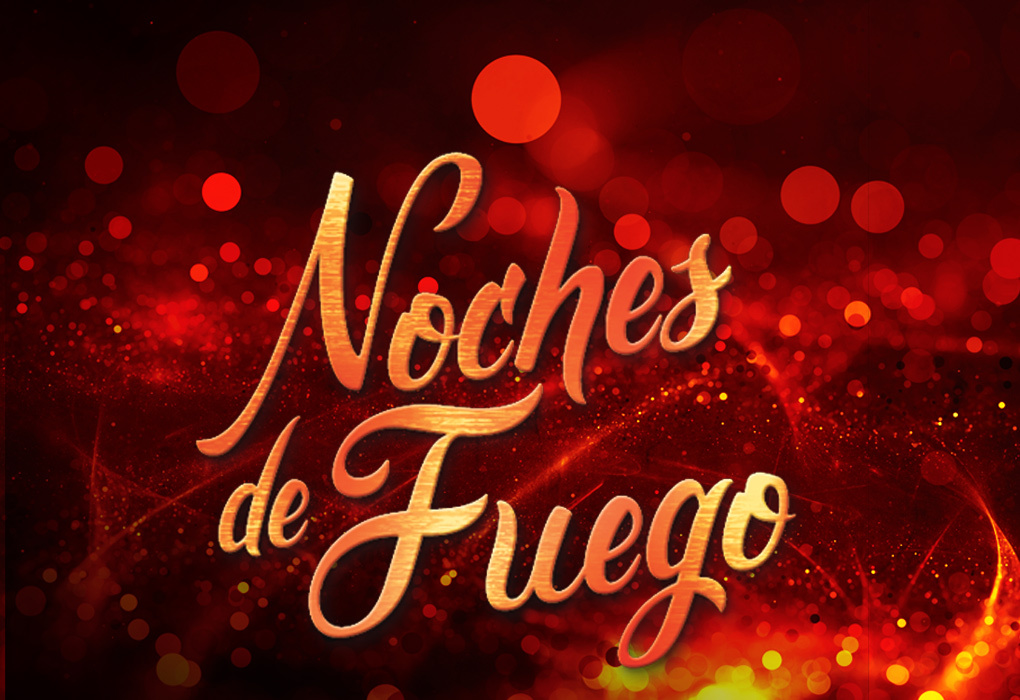 Son Doux
July 10 (Sun) at The Rock Yard
Nacho Bustillos
July 13 (Wed) at The Rock Yard
Plena Vista
July 17 (Sun) at The Rock Yard
Los Garza'z
July 20 (Wed) at The Rock Yard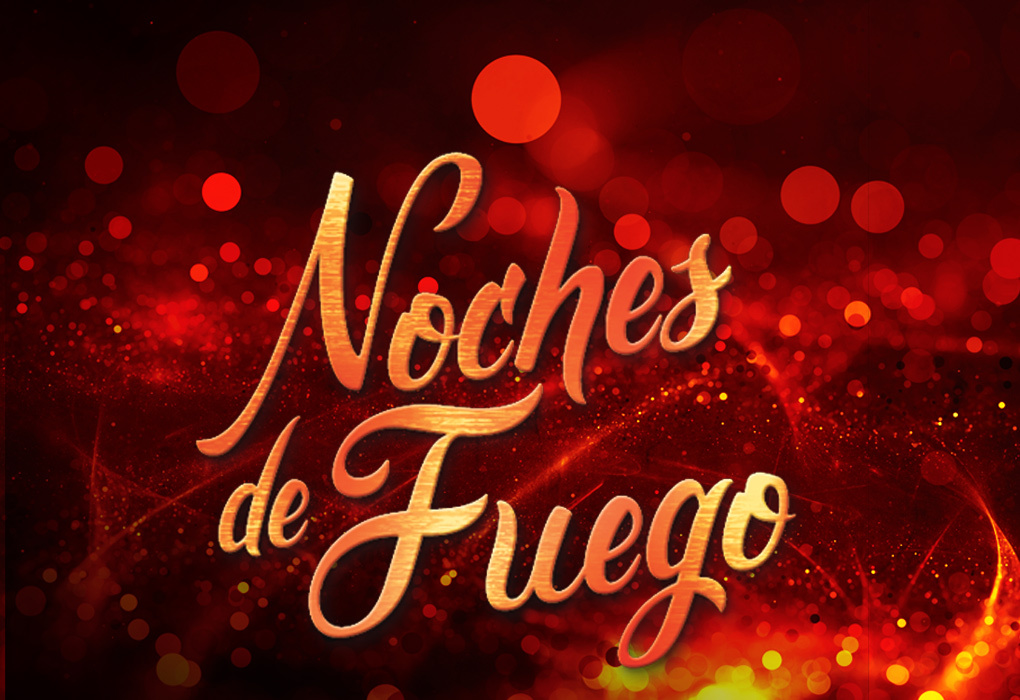 Orchestra Los Ibarra
July 24 (Sun) at The Rock Yard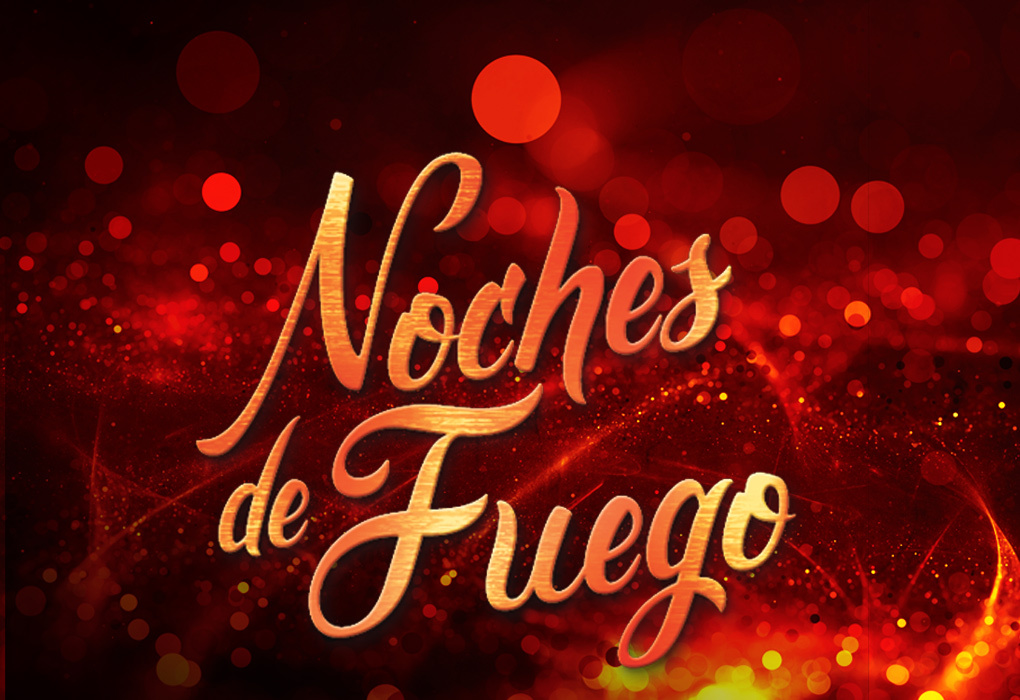 3MB
July 27 (Wed) at The Rock Yard
Grupo Uniko
July 31 (Sun) at The Rock Yard