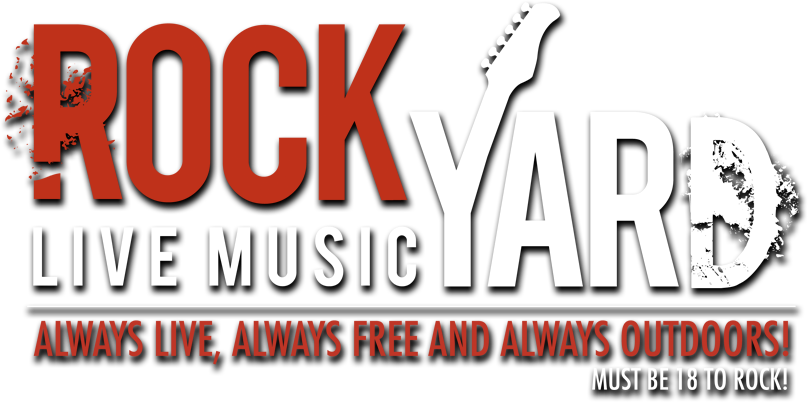 The Rock Yard outdoor concert stage is an amphitheater-style area featuring two side-by-side stages holding audiences of more than 3,000 passionate music fans. The Rock Yard runs from Spring to Fall with the music starting at 7:30PM and is always live, always free, and always outdoors. New beer and drink specials (often themed to the bands performing on stage) are offered weekly. Guests must be 18 and older to rock.
TOTO'S EXPERIENCE
(Toto Tribute)
THANK-U-DRIVE THRU
August 23 (FRI)
FANDANGO
(ZZ Top Tribute)
ALMOST FAMOUS
August 24
PURPLE HAZE
(Jimmy Hendrix Tribute)
REVOLVER
September 1
LED ZEPAGAIN
(Led Zeppelin Tribute)
STEEL ROD
September 7
PRETZEL LOGIC
(Steely Dan Tribute)
CRIMSON CROW
September 13 (FRI)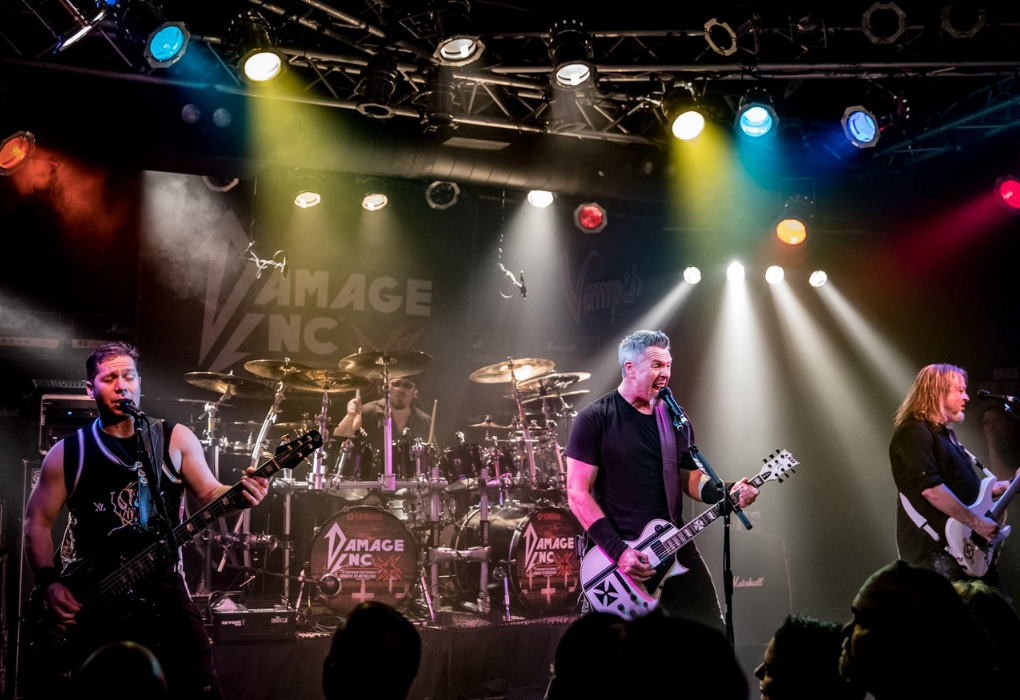 DAMAGE INC.
(Metallica Tribute)
GLORIOUS BASTARDS
September 14
LA SOUND MACHINE
(Gloria Estefan Tribute)
OC VERTIGO
September 20 (FRI)
APPETITE 4 DESTRUCTION
(Guns N' Roses Tribute)
ROCK STALLION
September 21
NO DUH!
(No Doubt Tribute)
COUGARZZ ROCK
September 27 (FRI)
BONFIRE
(AC/DC Tribute)
SALOONATICS
September 28