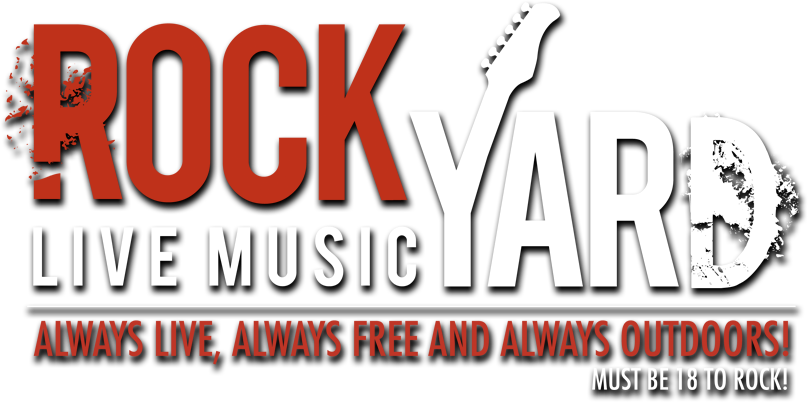 The Rock Yard outdoor concert stage is an amphitheater-style area featuring two side-by-side stages holding audiences of passionate music fans. The Rock Yard runs from Spring to Fall and is always live, always free, and always outdoors. New beer and drink specials (often themed to the bands performing on stage) are offered weekly. Guests must be 18 and older to rock. Runs from 7 p.m. to 11 p.m.
Precious
(The Pretenders Tribute) with Crimson Crow
April 9 (Fri)
Led Zepagain
(Led Zeppelin Tribute) with Steel Rod
April 10 (Sat)
Fortunate Son
(CCR/John Fogerty Tribute) with Anthem Road
April 17 (Sat)
Nirvanish
(Nirvana Tribute) with Sonic Boom
April 23 (Fri)
Memory Layne
(Alice in Chains Tribute) with Know Illusion
April 24 (Sat)
Love Drive
(Scorpions Tribute) with Hollywood Blonde
April 30 (Fri)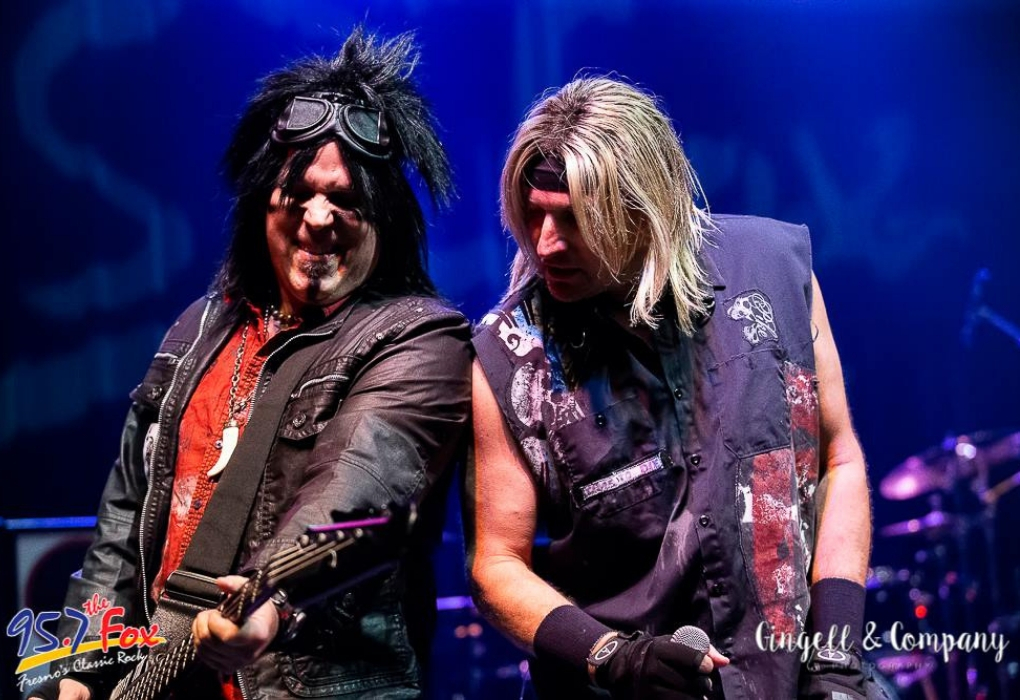 Mötley Inc.
(Mötley CrüeTribute) with Pandora's Rock
May 1 (Sat)
Pick Your Poison
(Poison Tribute) with Rebel Souls
May 7 (Fri)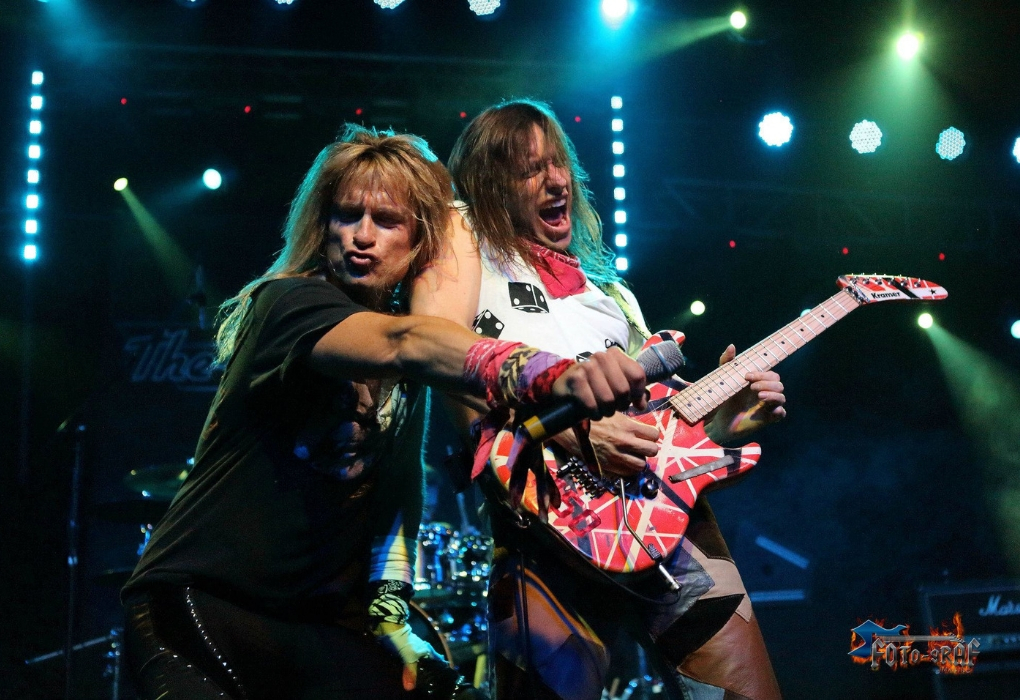 Atomic Punks
(Van Halen Tribute) with Almost Famous
May 8 (Sat)
The Family Stone - Rock Yard on Steroids
with Steel Rod
May 14 (Fri)
Queen Nation
(Queen Tribute) with Anthem Road
May 15 (Sat)
Styxology
(Styx Tribute) with Steel Rod
May 21 (Fri)
Mr. Crowley
(Ozzy Osbourne Tribute) with Steel Rod
May 22 (Sat)
Wild Child
(The Doors Tribute) with Crimson Crow
May 28 (Fri)
Red Hot Cholo Peppers
(Red Hot Chili Peppers Tribute) with Playground
May 29 (Sat)