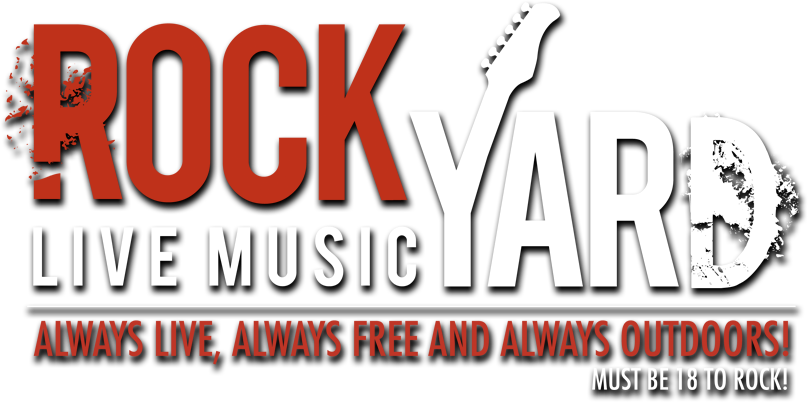 The Rock Yard outdoor concert stage is an amphitheater-style area featuring two side-by-side stages holding audiences of passionate music fans. The Rock Yard runs from Spring to Fall and is always live, always free, and always outdoors. New beer and drink specials (often themed to the bands performing on stage) are offered weekly. Guests must be 18 and older to rock. Runs from 7:30pm to midnight.
Get creative with our MASK-QUERADE CONTEST every Friday and Saturday at the RockYard! Wear your coolest, protective mask and you could win dinner for two at Bistro or POM! Winners will be announced on stage at 9:30pm.
INXS-IVE
(INXS Tribute) with Anthem Road
October 2 (Fri)
Escape
(Journey Tribute) with Know Illusion
October 3
Lovedrive
(Scorpions Tribute) with Crimson Crow
October 9 (Fri)
Queen Nation
(Queen Tribute) with Glorious Bastards 
October 10
Moving Pictures
(Rush Tribute) with Steel Rod 
October 16 (Fri)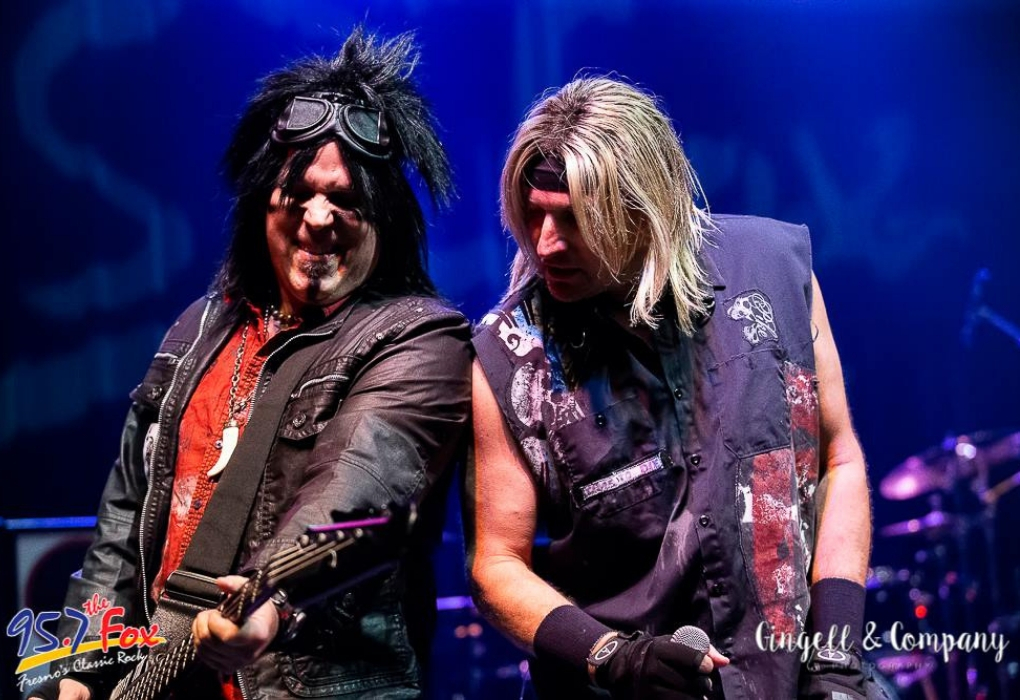 Motley Inc.
(Motley Crue Tribute) with Steel Rod 
October 17
Aeromyth
(Aerosmith Tribute) with Anthem Road 
October 23 (Fri)
Nirvanish
(Nirvana Tribute) with Thank You Drive Thru
October 24
Just like Priest
(Judas Priest Tribute) with Triple 7 
October 30 (Fri)
1,000 HP
(Godsmack Tribute) with Revolver
October 31
Who Invasion
(Who Tribute) with Moon Colony
November 6
"Which Ones Pink?"
(Pink Floyd Tribute) with Hollywood Blonde
November 7
Sonic Temple
(Cult Tribute) with Almost Famous
November 13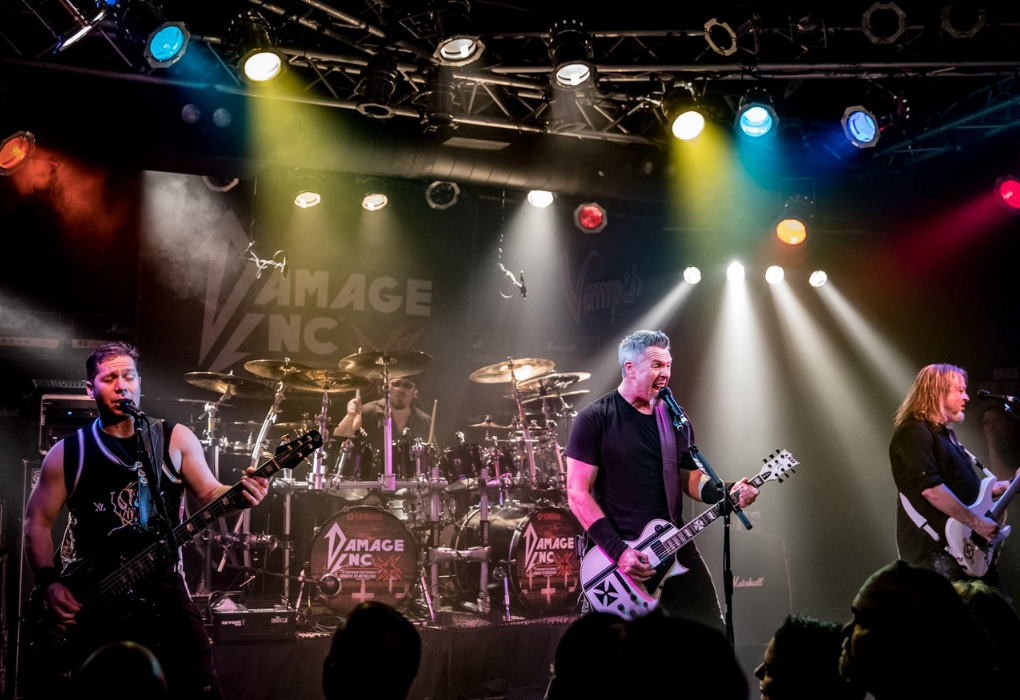 Damage Inc.
(Metallica Tribute) with Steel Rod
November 14
Red Hot Cholo Peppers
(Red Hot Chili Peppers Tribute) with Anthem Road
November 20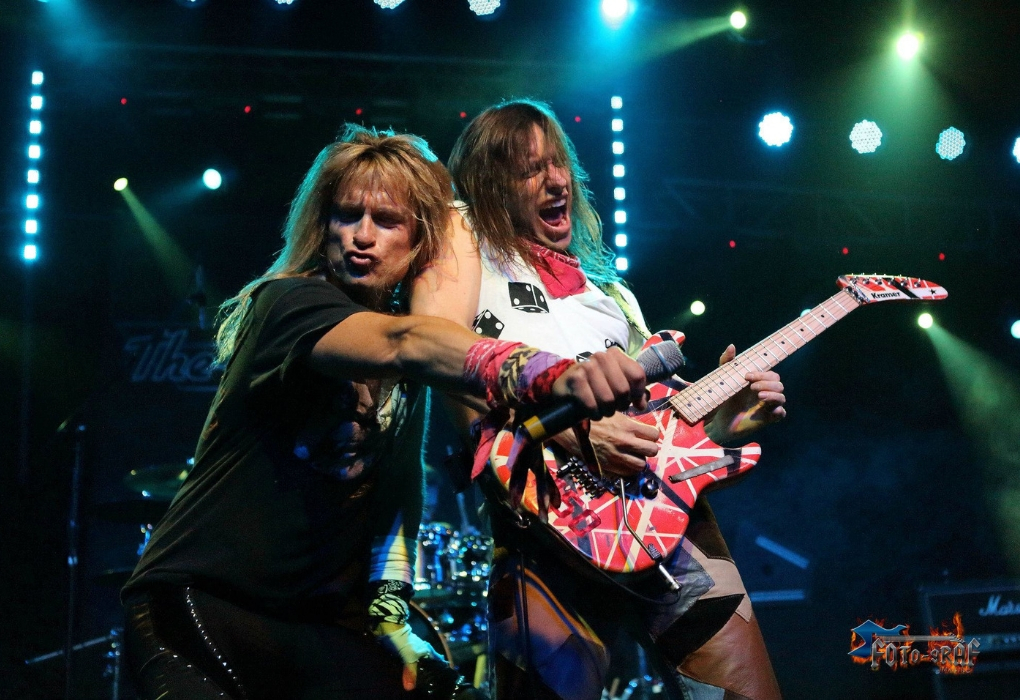 Atomic Punks
(Van Halen Tribute) with Steel Rod 
November 21