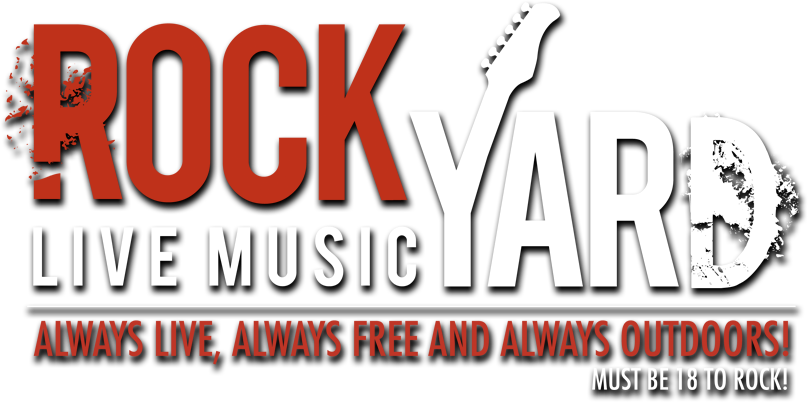 The Rock Yard outdoor concert stage is an amphitheater-style area featuring two side-by-side stages holding audiences of passionate music fans. The Rock Yard runs from Spring to Fall and is always live, always free, and always outdoors. New beer and drink specials (often themed to the bands performing on stage) are offered weekly. Guests must be 18 and older to rock. Runs from 7 p.m. to 11 p.m.
5150
(Sammy Hagar Era Van Halen Tribute) with Steel Rod
October 7 (Fri)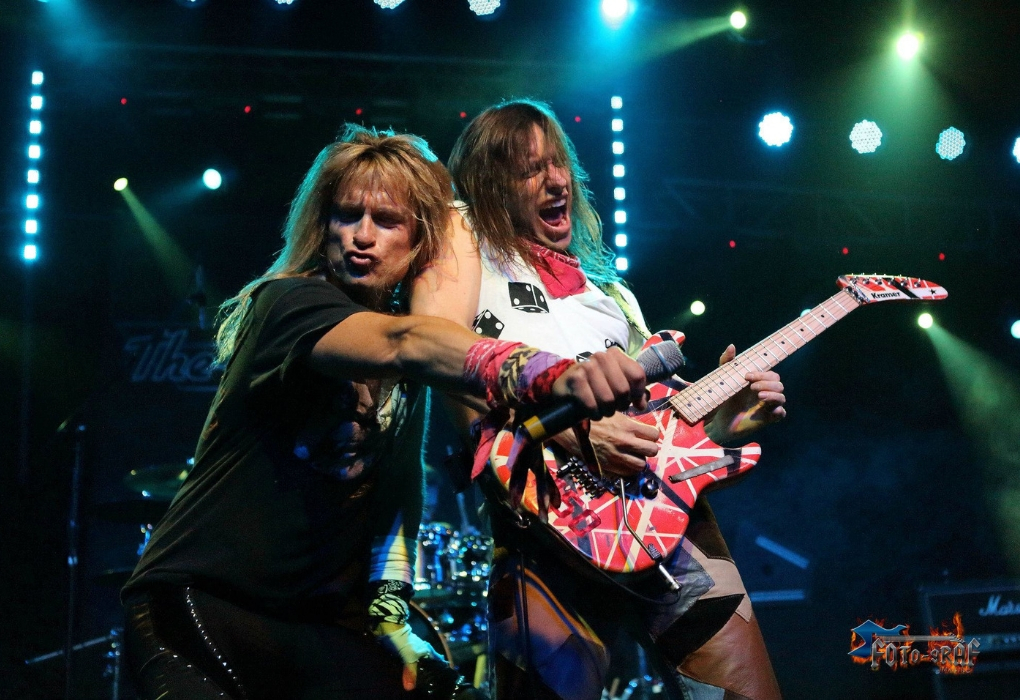 The Atomic Punks
(David Lee Roth Era Van Halen Tribute) with Steel Rod
October 8 (Sat)
Fandango
(ZZ Top Tribute) with Deeper Stills
October 14 (Fri)
Twisted Gypsy
(Fleetwood Mac Tribute) with Electric Ash
October 15 (Sat)
Petty Fever
(Tom Petty Tribute) with Lifetime Rockers
October 21 (Fri)
Queen Nation
(Queen Tribute) with Thank You Drive Thru
October 22 (Sat)
Fortunate Son
(John Fogerty CCR Tribute) with 212 Band
October 28 (Fri)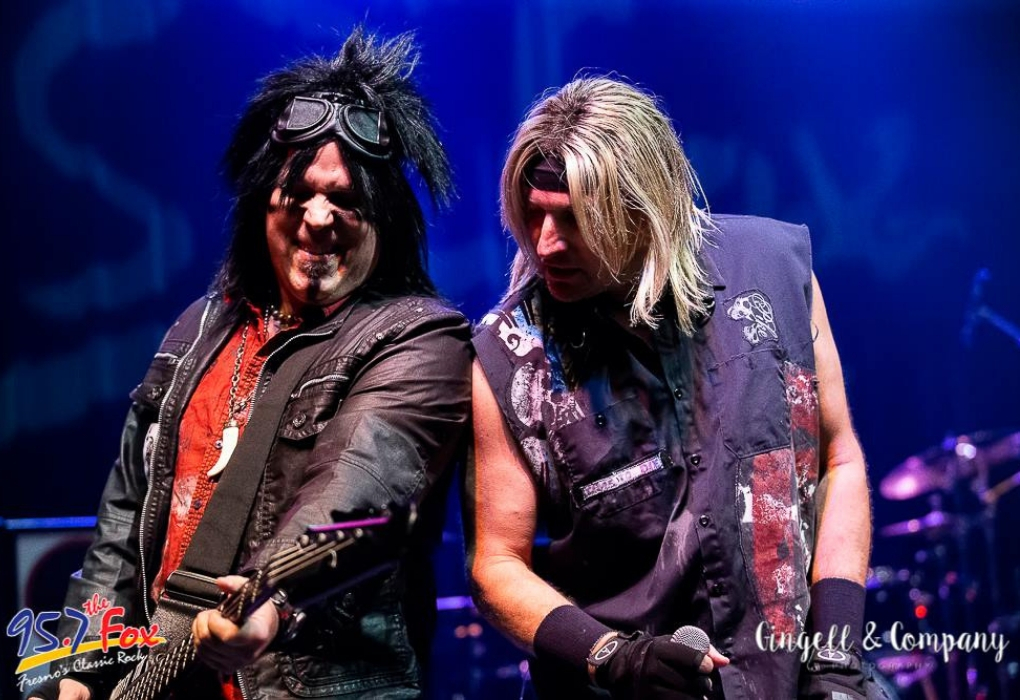 Motley Inc.
(Mötley Crüe Tribute) with Saints of Las Vegas
October 29 (Sat)
In The End
(Linkin Park Tribute) with Electric Ash
November 4 (Fri)
Which One's Pink
(Pink Floyd Tribute) with Hi-Fi Academy
November 5 (Sat)
Just Like Priest
(Judas Priest Tribute) with Know Illusion
November 11 (Fri)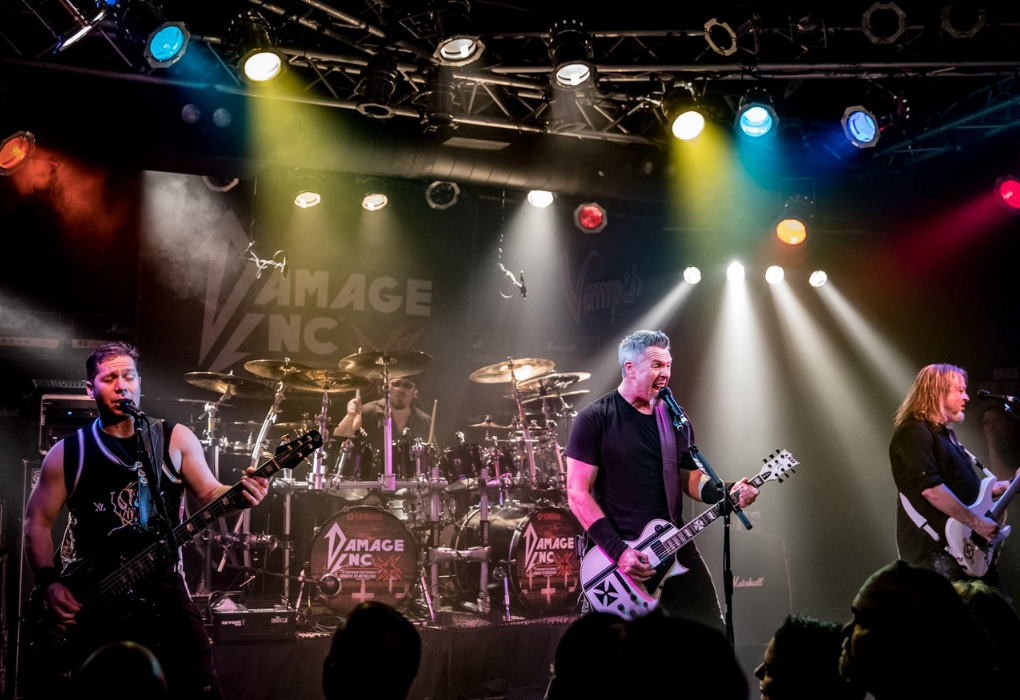 Damage Inc.
(Metallica Tribute) with Steel Rod
November 12 (Sat)
Kenny Metcalf as Elton + Billy Nation
1st Tribute: Billy Nation (Billy Joel Tribute) 7:30p
2nd Tribute: Kenny Metcalf as Elton (Elton John Tribute) 9:30p
November 18 (Fri)
Prince Again
(Prince Tribute) with Anthem Road
November 19 (Sat)
Hollywood U2
(U2 Tribute) with Crimson Crow
November 25 (Fri)
Bruno and the Hooligans
(Bruno Mars Tribute) with Brobots
November 26 (Sat)
Academy of Musical Performance
with Steel Rod
December 1 (Thurs) 7P-10P
Green Today
(Green Day Tribute) with Electric Ash
December 2 (Fri)
Red Hot Cholo Peppers
(Red Hot Chili Peppers Tribute) with Rock Stallion
December 3 (Sat)