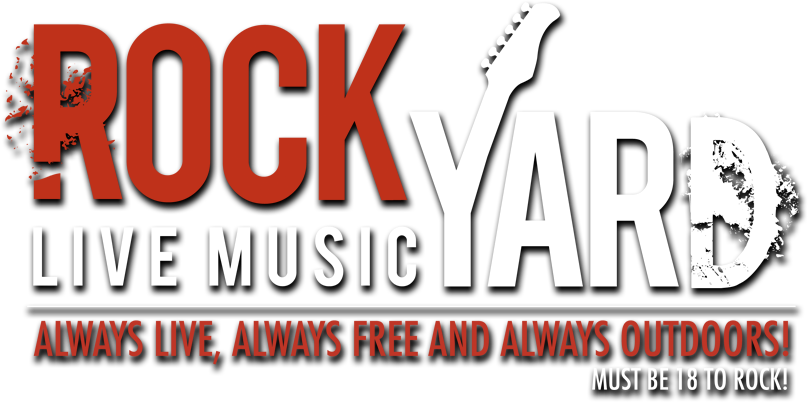 The Rock Yard outdoor concert stage is an amphitheater-style area featuring two side-by-side stages holding audiences of passionate music fans. The Rock Yard runs from Spring to Fall and is always live, always free, and always outdoors. New beer and drink specials (often themed to the bands performing on stage) are offered weekly. Guests must be 18 and older to rock. Runs from 7 p.m. to 11 p.m.
The Rock Yard Returns March 10!
The Who Generation
(The Who Tribute) with Dick the Citizen
March 24 (Fri)
Which One's Pink?
(Pink Floyd Tribute) with Steel Rod
March 25 (Sat)
Arena & INXS'D
(Duran Duran & INXS Tributes) with Steel Rod
March 31 (Fri)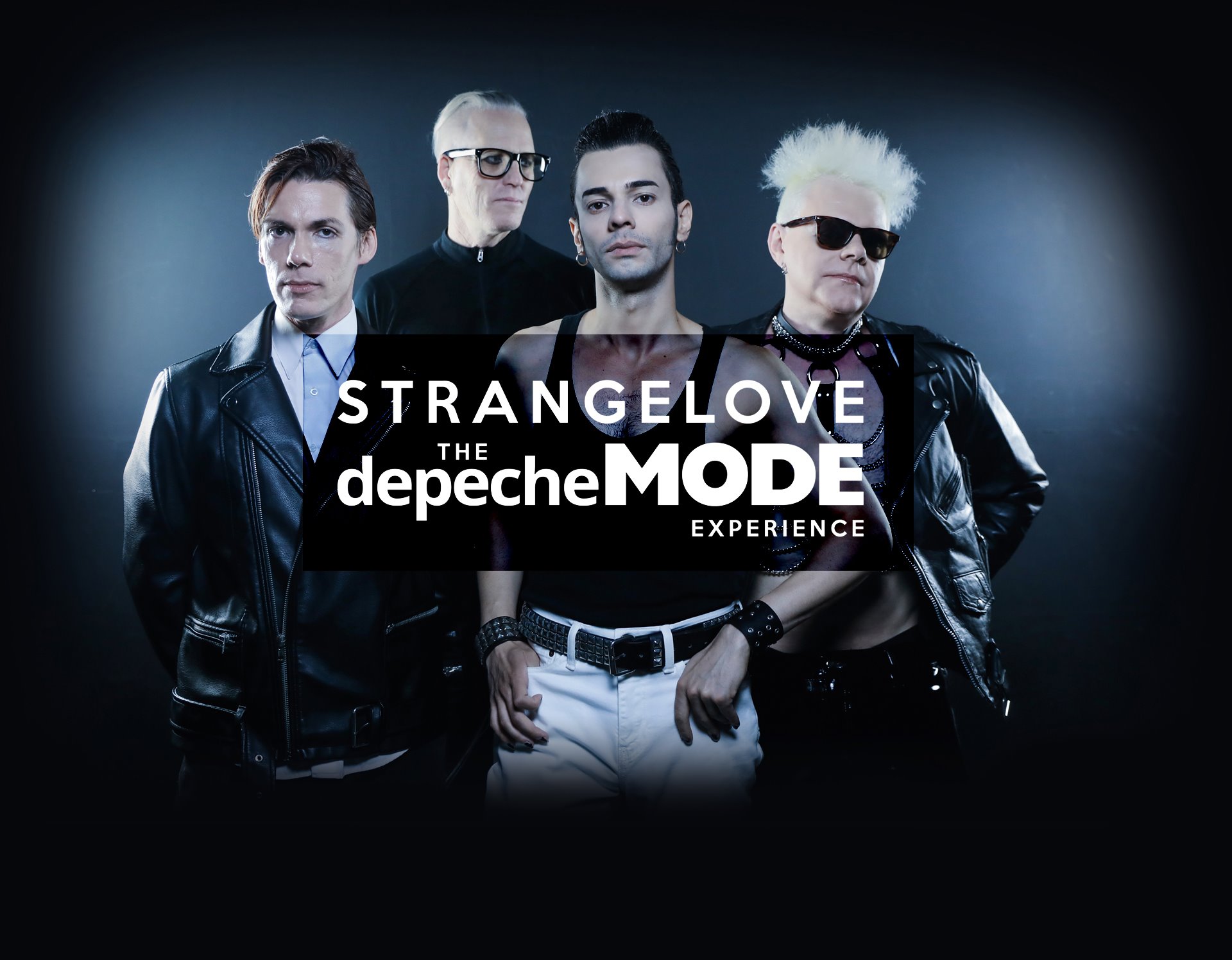 Strangelove
(Depeche Mode Tribute) with Pandora's Rock
April 1 (Sat)
Danny Seraphine CTA
(Rock Yard on Steroids) with Anthem Road
April 7 (Fri)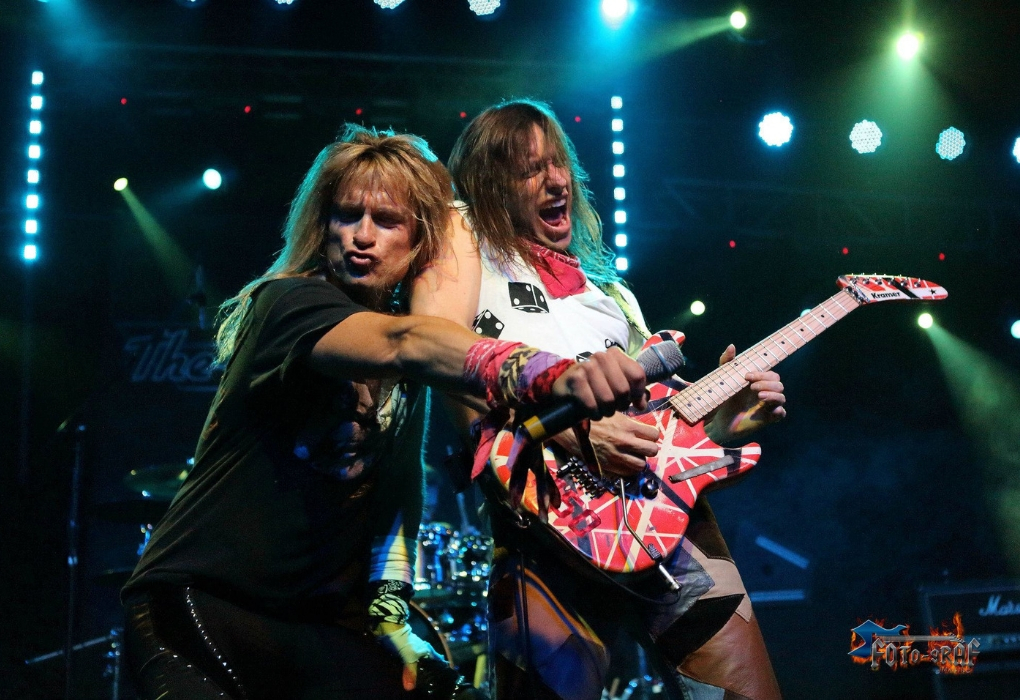 Atomic Punks
(Van Halen Tribute) with Saints of Las Vegas
April 8 (Sat)
Turn The Page
(Bog Seger Tribute) with Lifetime Rockers
April 14 (Fri)
Bonfire
(AC/DC Tribute) with Electric Ash
April 15 (Sat)
Fortunate Son
(CCR/John Fogerty Tribute) with The Refills
April 21 (Fri)
Mick Adams and The Stone
(Rolling Stones Tribute) with Triple 7
April 22 (Sat)
Twisted Gypsy
(Fleetwood Mac Tribute) with Titans of Rock
April 28 (Fri)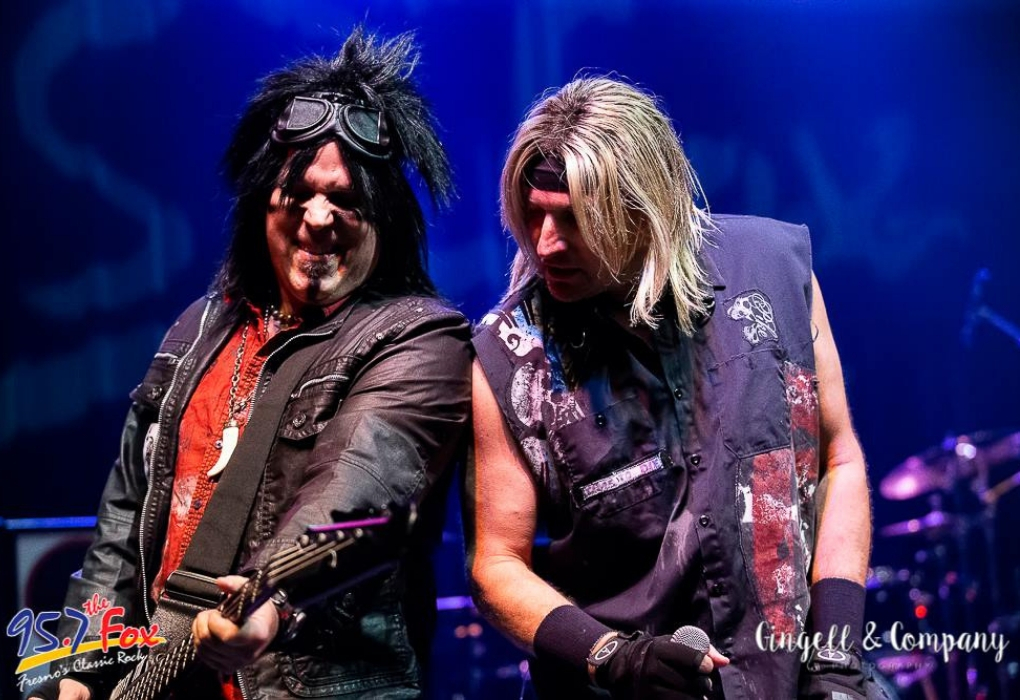 Motley Inc.
(Motley Crue Tribute) with Almost Famous
April 29 (Sat)